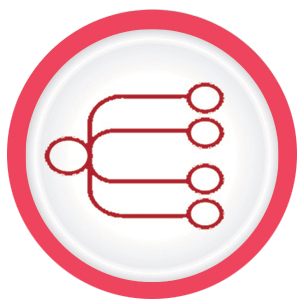 Single registration for multiple courses.
Standardize and streamline admission process.
Centralized web based solution.
Deployed on MeghRaj cloud.
Multiple options for online fee payment.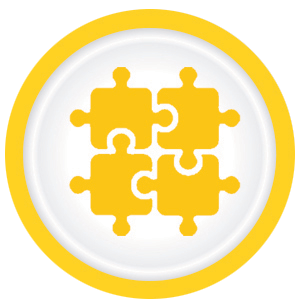 Complex algorithms for seat allocation.
Compliance of reservation and other such policies.
Auto up-gradation based on rank and course priority.
Ensured NO MERIT Violation, Document verification.
Hassle-free multiple rounds of admissions.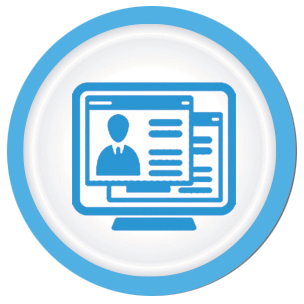 Anywhere, anytime solution.
e-Admit/e-Score Card, e-Allotment/ e-Admission letter.
Maximized transparency, efficiency and credibility.
Minimized cost, time, human involvements.
Online real-time admission in Institutes.
SMS/Email alerts at every stage.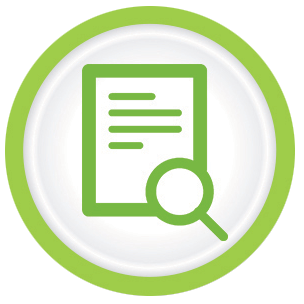 Audit trails for every change in the admission process.
Dynamic addition of institutes, courses and seats.
Multi-user system with full protection against unauthorized access.
Fulfilment of eligibility criteria as per course/institute.
Online opening and closing ranks and Seat Matrix.